Barbecue specialists for over 60 years
Ompagrill designs, manufactures and exports the best of Italian design to accompany you in your moments of conviviality and to transform your barbecues into an irreplaceable ritual.
A story that began in 1959 thanks to the insight of Antonio Parolin, who passed on his passion, knowledge and technique to his sons and collaborators, giving life in 1985 to a brand that is recognised and appreciated in Italy and abroad.
Over the decades, Ompagrill has evolved and radically renewed itself to meet the needs of the market: from a local business producing handmade barbecues, it has developed into an industrial company known throughout Europe with a state-of-the-art product line. Barbecues, grills, cooking plates and accessories that cater for every need and ensure a high quality of service and customer care.
Year after year, thanks to the introduction of new models, Ompagrill has been able to combine the care of traditional Italian craftsmanship with increasingly advanced technologies, producing wood, charcoal, LPG, methane and pellet barbecues as well as a wide range of accessories for cooking, maintenance and cleaning.

Ompagrill is not just a barbecue manufacturer: it is the ideal partner for all your outdoor cooking needs.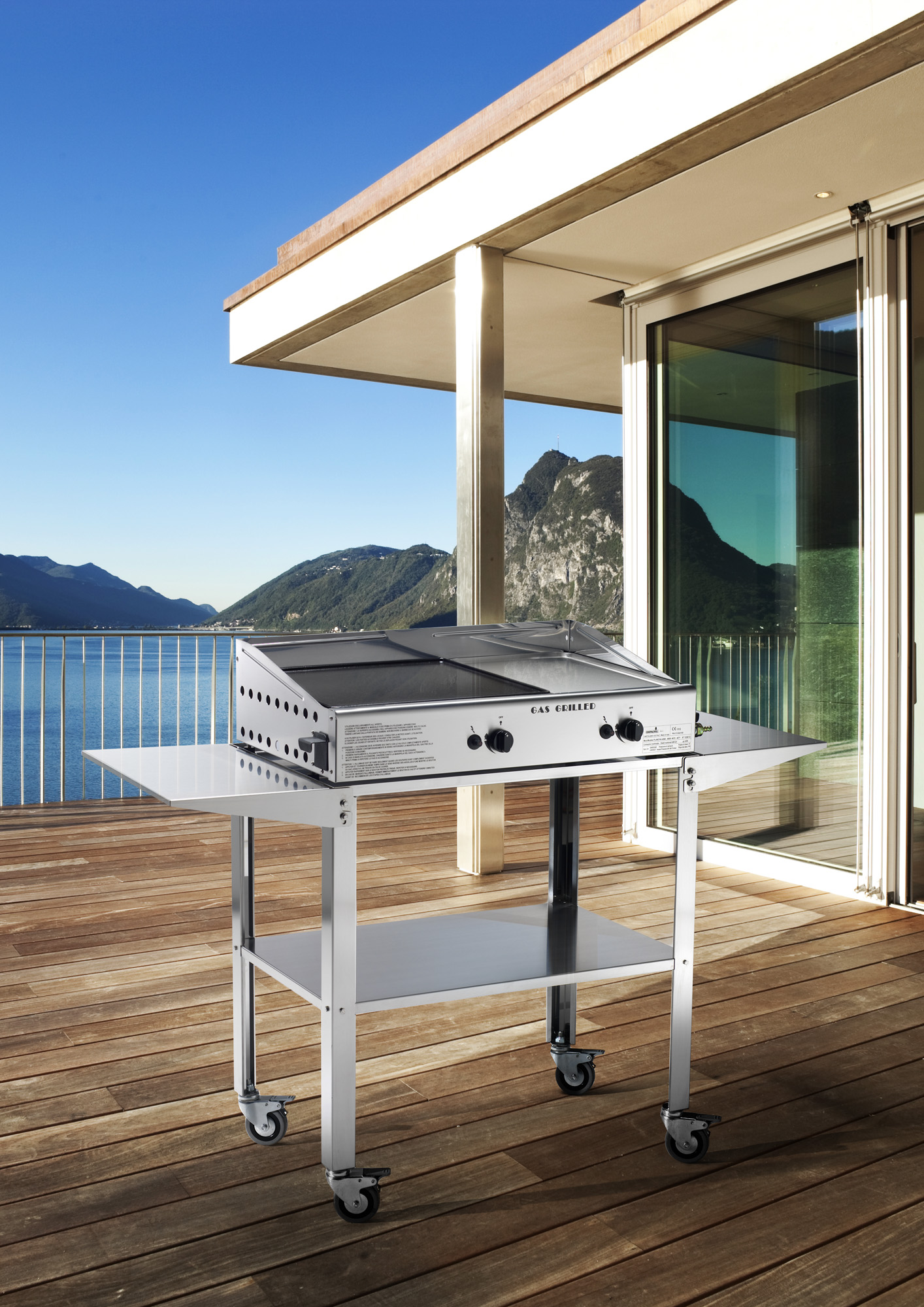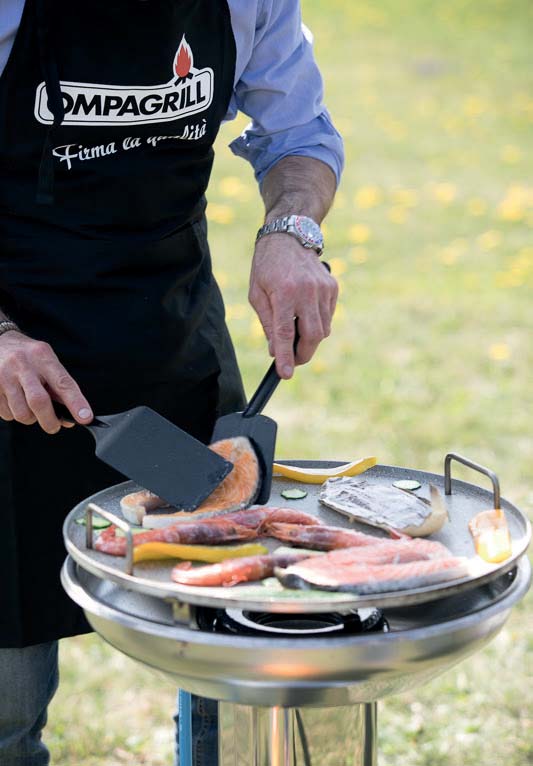 We are Italian, we enjoy good food and cooking in the open air: we do not forego the taste of tradition and we rely on the latest technology to create quality barbecues that are not afraid of the passing of time.
Our mission has always been to anticipate and satisfy your needs by providing functional solutions and a wide range of products that grows with you.
We want to ensure excellent results for you, which is why we design and manufacture the most innovative, efficient and reliable barbecues, using sustainable, certified and safe materials, together with an after-sales service that allows us to be by your side at all times for information on the use of our products and to answer all your questions.
Our aim is to provide you with all the tools you need for your gastronomic adventures, bringing design and innovation to your outdoor cooking experience and making your barbecue a unique experience.
We place great value not only on innovation but also on sustainability: quality and environmental protection are the pillars of our work and we have always been committed to making products that respect nature.
At Ompagrill we care about your health and that of the environment and our aim is to reduce our impact so that future generations can live in a healthy and sustainable place.
We are proud to say that, after years of commitment, we have created a brand that is registered throughout Europe and that says something about us and our values. Cooking in Nature translates into targeted and concrete actions, also raising awareness among employees and customers by guiding them towards responsible choices.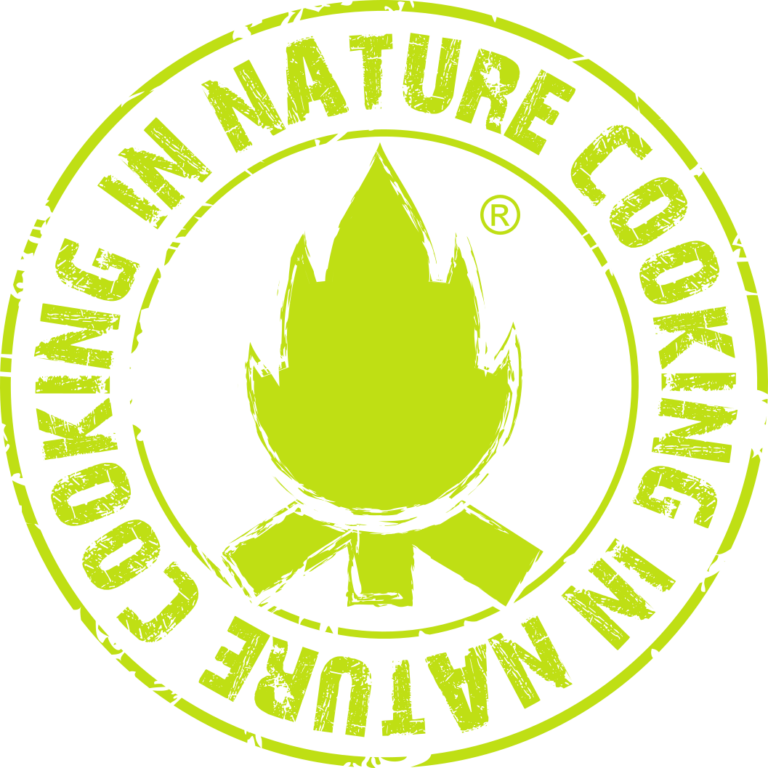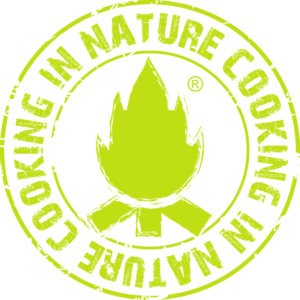 Sustainable packaging
We have redesigned the packaging of our products by carefully selecting materials and working closely with suppliers. We use recycled and recyclable paper that takes up a minimum of space, making it easier to display products at the point of sale.
Natural materials for healthy cooking
We use highly recyclable materials, such as steel, or materials that come directly from nature, such as soapstone, which not only allows healthy cooking but also does not require polluting detergents for cleaning.
Transport and distribution
We use smart transport systems: less bulky packaging and wrapping ensures that we can transport more cargo and reduce our carbon footprint.
But our commitment goes beyond Cooking in Nature: there is still a long way to go and we are ready to embrace new challenges through daily, measurable actions.